MoM - Brahe Planet
Details
The mavci has completed the MoM game on the planet Brahe as the first.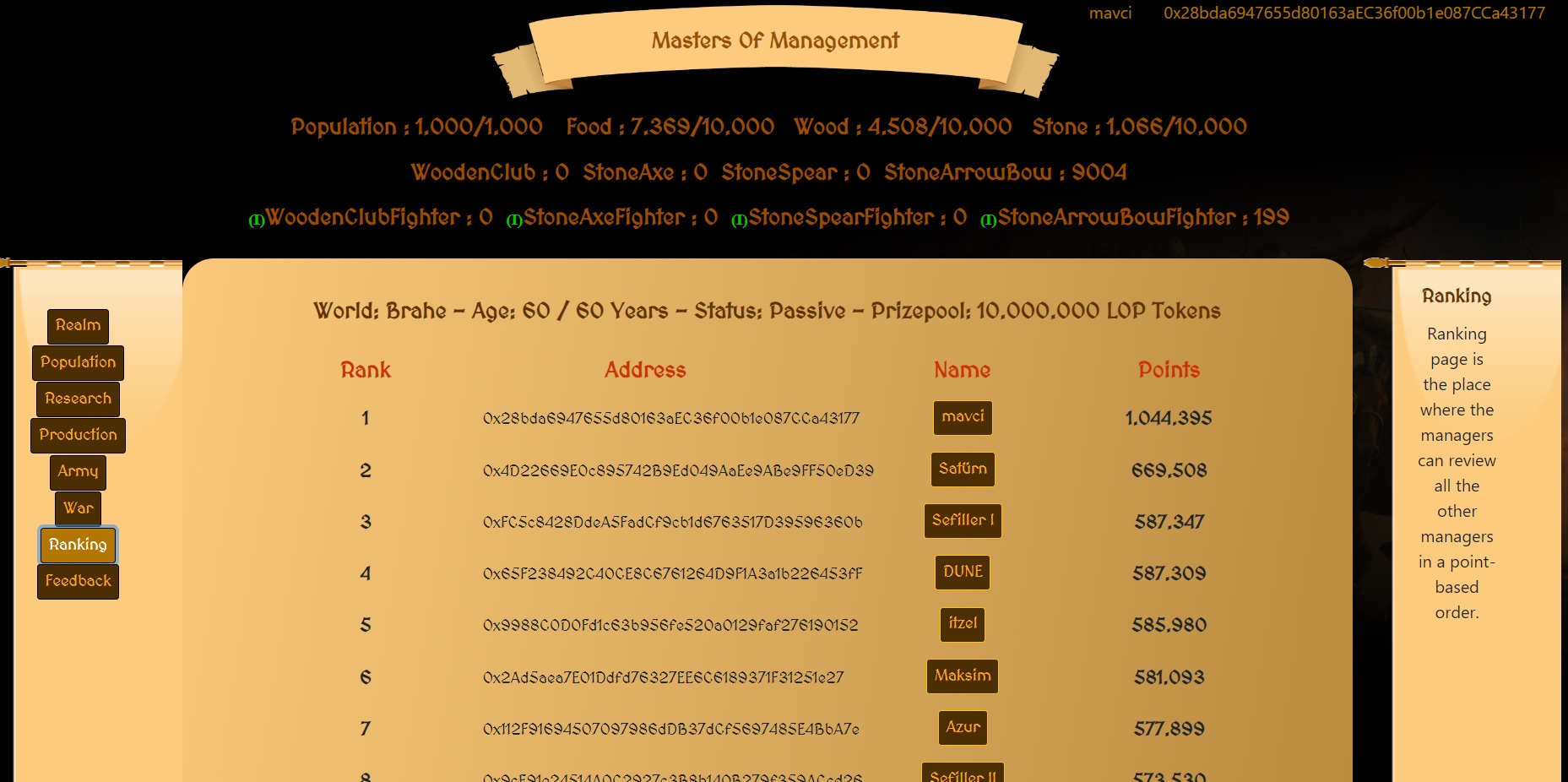 The planet Alexandra in the MoM strategy game
Details
The planet Alexandra has been launched in the MoM strategy game. You can register on the new planet from the link below.
https://kilopi.net/mom/mom/alexandra/index.html
https://www.youtube.com/watch?v=Lhbtjpj6jEY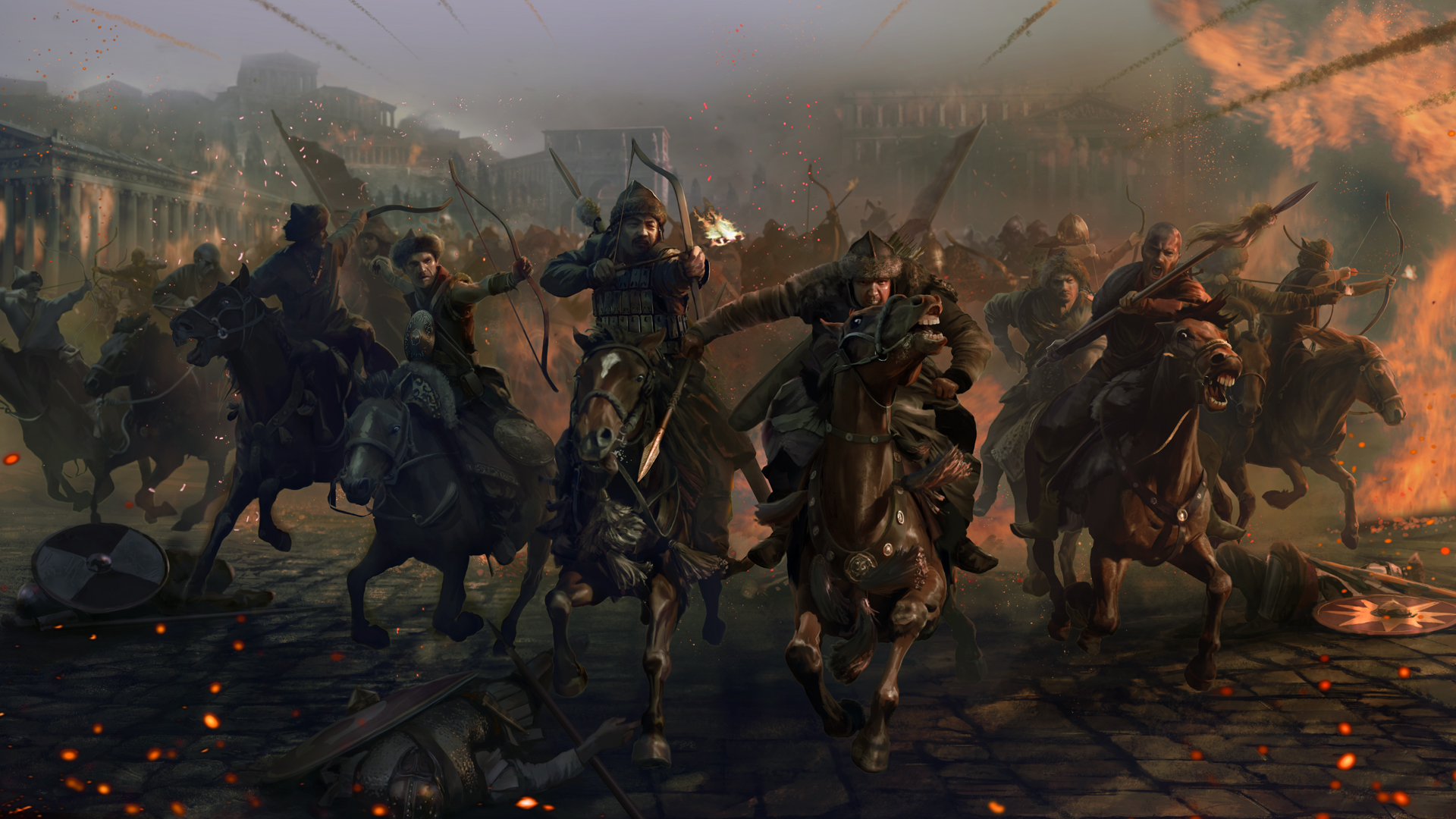 3D website
Details
The 3D website of the Kilopi project has been updated.
New Team Members
Details
TÜRKÇE
Kilopi Projesi İş Başvurusu
Kilopi projesi; topluluk tarafından yürütülen, tam merkeziyetsiz, şeffalık ilkesini benimsemiş bir Web3 projesidir.
Bu ilkeler çerçevesinde tüm token dağılımları web sitemizde görünebilir durumdadır.